Прочитать позже
How to create a quick site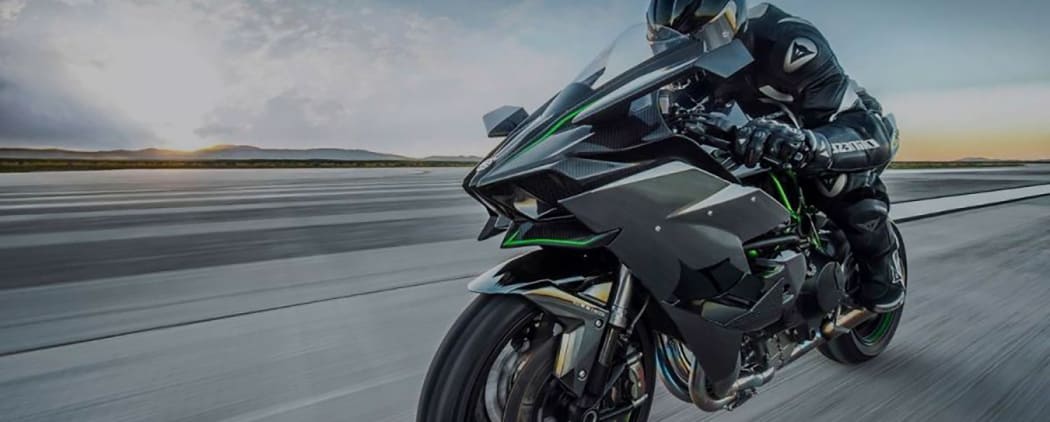 Article about a conceptual approach that will allow you to create fast sites.
Hi, dear reader. We will not talk about the technical aspects of optimizing an existing site. We will talk about a conceptual approach that will allow you to create fast sites.
Key points in product development
When creating a website, the project team led by the product owner pays attention to the beautiful concise design and great functionality of the system.
As a rule, no one thinks about speed at all, or the programmer modestly tries to hint about it, but no one hears him. Everything is done according to the wide scope of the system and user convenience.
This is the key error. Speed should immediately come first.
If the site is slow , it can't be convenient.
The user supports a certain rhythm when working. A slow program constantly starts to slow it down (for example, Skype), and this reduces the efficiency of all work. At a minimum, the program should not negatively affect the user's work rhythm. This is only possible if the operations are performed quickly enough, before the user has time to think: 'come on!'.
Focus on system speed
A fast site implies a compromise
You can compare a site to an airplane. It is difficult to make a fast fighter-bomber. It will not be able to fly fast with any technical solutions (unless there are fundamentally new generations of aircraft). That is why designers are forced to give up much that could be in the plane.
This leads to the conclusion that already at the level of site requirements, you need to be flexible about the system's capabilities.
If this is going to work slowly, you will need to change the requirements.
This is the easiest approach to make your site fast.
If you take our platform (you can see the demo stand here), we just avoid slow inefficient solutions, even if they promise some advantages and convenience.
If you have a slow section of the program, the first step is to try to optimize it technically.If this does not help, you can restructure the solution, perhaps simplify it somewhere so that you can bypass the problem area.
If this did not help, then raise the issue of excluding this solution from the project. Yes, this will reduce the' weight ' of the program in the eyes of users or management, but in the end you will get a very significant characteristic of the application - speed. If you constantly adhere to this principle, the app will always work quickly.
Otherwise, if you constantly sacrifice speed in favor of functionality, your app will run slower and slower. Delays will eventually accumulate.
Consider the volume
You can create a great functional website. But its performance problems can only appear when there is enough data in the database.
Therefore, immediately fill the database with real data in sufficient quantity. Don't use a powerful server for development that hides all performance flaws.
If you already have a slow site
You can either visually see that your site is very slow, or you can see poor pagespeed metrics. What to do?
In this case, first of all, you need to optimize the client side as much as possible:
cache static files, enable compression, remove unnecessary HTML, CSS, JS from pages, etc.
The second is to understand where the maximum delay occurs. You can try either monitoring and measuring the performance of individual requests, or disabling modules/features and watching the download.
These are already more technical points, our knowledge base has an article on SQL optimization.
Also check out Google PageSpeed's optimization guides
It is important for the product Owner to remember that the brakes in the system can be removed not only by technical optimization, but also by reducing requirements.
This is the easiest and fastest way to make your site more responsive.
Насколько полезной была статья?
How do I know the budget / timeline for my project?
1. Create a project concept
2. Send us your concept paper
3. We will prepare a commercial proposal with details by modules
Falcon Space Platform
This is a reduction in the cost of ownership
at the expense of fewer people to support
This is a quick change
while using the program
This is a modern interface
full adaptation for mobile devices
Component demo stand
At the stand you can see various components in action - tables, forms, modal windows, diagrams, a map, etc.
Solution demo site
Basic solutions that can be flexibly adapted for yourself - change the appearance, business logic and even the structure of the database.
Discuss the project
Ask the initial questions about the project that concern you right now. We will advise you for free and recommend the best solution.
If you like our articles, then please subscribe to our channel in Telegram - Falcon Space.
In it we will publish updates on articles and other materials regarding our platform.